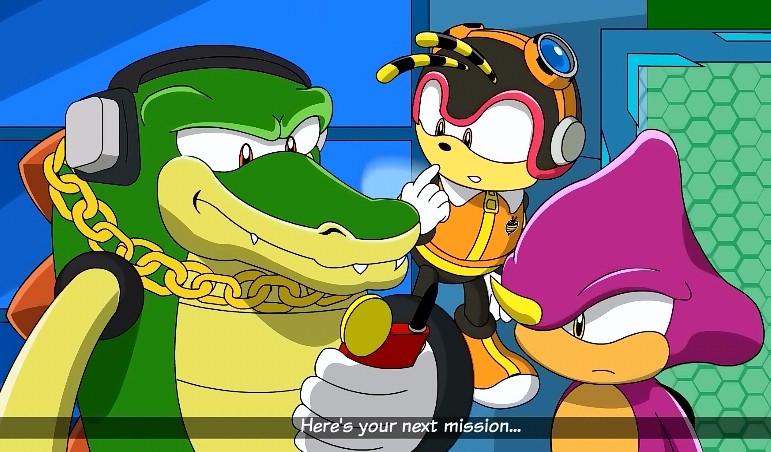 Summer of Sonic has always been a platform for fans to show off their many talents, and 2013 is no exception! We are extremely pleased to be able to announce that Summer of Sonic 2013 will be hosting the premiere of Sonic Paradox's newest project: Metropolis Mayhem – the sequel to last year's musical animation, Seaside Denied which debuted at Summer of Sonic last year!
Paradox members BoozermaN (known for his many hilarious Tails-doll themed introductions at Summer of Sonic), Lilmario and Time8th will be heading to the stage to present the animations, so be sure to head to the stage to give them a roaring applause!
We will also be showcasing Frobman's latest animation in his "In Brief†series: Sonic Unleashed In Brief (Frobman will also be showcasing at the artist's corner this year, so be sure to pop by and say hello!).
We might also have a few other surprise animations…but you'll just have to wait until the 3rd of August to find out what they are!