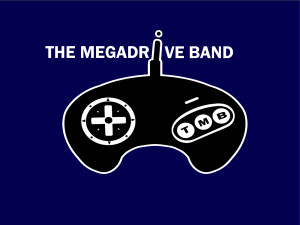 Summer of Sonic are pleased to present our midday musical act, The Megadrive Band!
Hot off the heels of their main stage show at the Crooked Ways Open Air Festival, The Megadrive Band will be performing live for Summer of Sonic attendees. Inspired by composers such as Masato Nakamura (Sonic the hedgehog 1 & 2) and Yuzo Koshiro (Streets of Rage), the band will be bringing us a whole host of recognisable SEGA song covers from the early days of the SEGA Megadrive on which Sonic the Hedgehog debuted back in 1991. If you love the sounds of the classic game titles, or just enjoy reminiscing about the golden days of gaming in the early 90's, you'll want to catch these guys!
The band will be performing on the main stage in the afternoon – don't miss it!