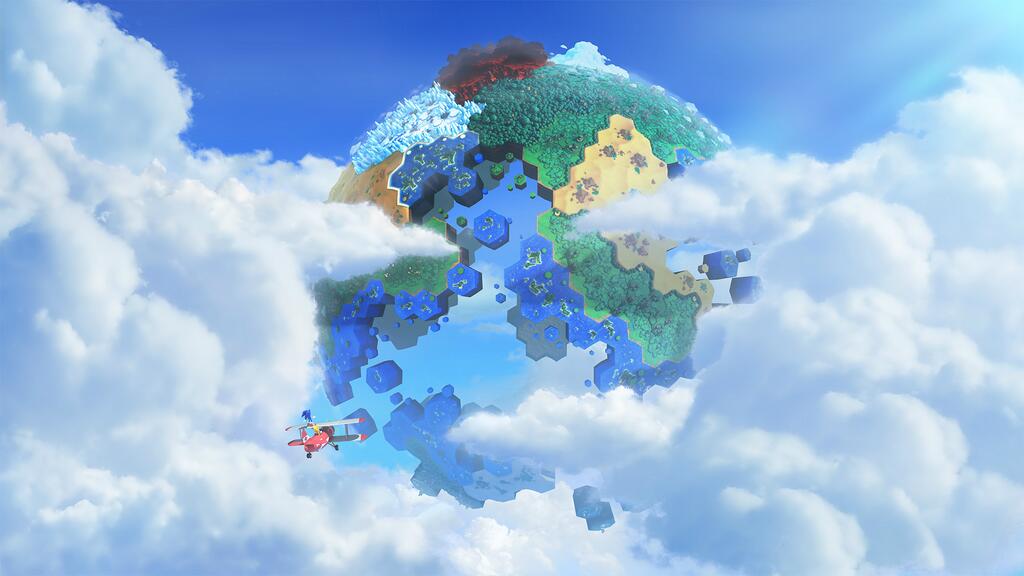 Boy, have we got a treat for you, fellow Sonic fans! Thanks to our good friends at SEGA, the Summer of Sonic will be one of the first places you can play the upcoming Nintendo exclusive game Sonic Lost World ahead of release on both Wii U and Nintendo 3DS!
Sonic Lost World is the blue blur's next major adventure, tasking our spiny hero with putting the Lost Hex planet back together in a battle against some new foes, known as the Deadly Six.
It's a re-imagining of how you play Sonic games, with players able to adjust their speed and spindash at will using the Wii U GamePad's triggers. Whilst running at full pelt, you can perform parkour moves so you never have to stop moving. Wisps also return to offer new depths of play, and both platforms contain unique features that take advantage of each console's capabilities such as the gamePad for the Wii U. Sonic Lost World for the 3DS is also the first Sonic handheld game ever to feature fully realised 3D levels.
Along with innovative new worlds that offer a variety of routes and challenges, the game's presentation perfectly retains the vibe and atmosphere that best represents Sonic – colourful, edgy and fantastical.
We're really excited to be one of the first locations where fans can try it out for themselves. Be sure to give it a go on August 3rd!
---